When we discovered that honeybees are in danger of becoming extinct - around the world - we decided to become beekeepers. Living on a farm where our main purpose is to help heal the planet, we realize that beekeeping is essential. We are beekeeping because as we learn these very important skills, our goal is to pass that on to other people.
We will be growing hemp and making it into CBD oils (https://en.wikipedia.org/wiki/Cannabidiol). We were one of the first Washington - issued - licensees; member of Hemp Growers association of Washington with a research grant for use of a new organic fertilizer.
We are exploring the diverse healing properties of mushrooms in the Pacific Northwest. We offer courses in mushroom identification and - the many - uses of mushrooms. Scientists believe mushrooms will be the healing agent as food sources become less reliable.
We grow natural fruits and vegetables without chemical fertilizer or pesticides. We teach compatible food planting in a way that prevents invasive species. Come and enjoy the real flavor of foods and taste the difference.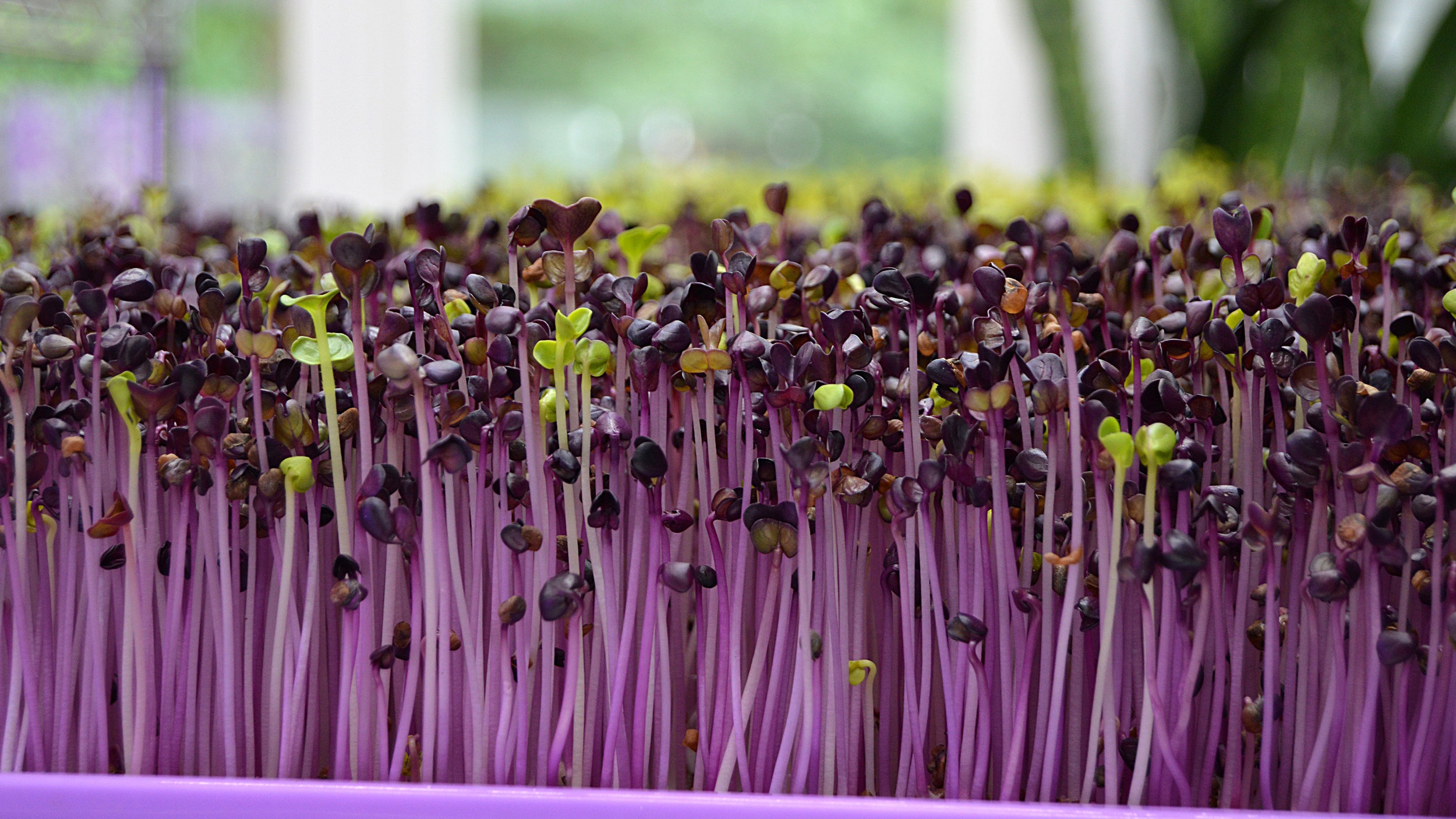 This food is filled with vitamins in an easily accessible form to use for salads, sandwiches, and other dishes. Many children dislike vegetables; with microgreens, they can get all their nutritional needs in one serving.
We are designing and building a greenhouse made from recycled large-form commercial windows. This enables us to grow food year-round (regardless of the weather).
We maintain 40-acres of forested land for hiking and to contribute to the ecology of our farm. Too many trees are cut down; our goal is to save trees (not destroy them).